WOODWORTH COMMERCIAL
MID MICHIGAN ROOTS – GLOBAL REACH
Welcome to Woodworth Commercial, Greater Lansing's Premier Provider of Commercial Real Estate Solutions.
Commercial Real Estate Company, Lansing, MI
At Woodworth Commercial, we place clients first and properties second. Without people, buildings are empty shells that collect dust. They are dark and lifeless, void of purpose and character.
That's where Woodworth Commercial comes in. The WoodCom team serves as the bridge connecting people with properties. We take time to listen and understand what people need, and then work to match them with the property which best fulfills those needs. Our passion for this kind of connection is what sets us apart from other real estate providers. When people are matched with the right property, the people provide it energy and the property comes to life again with a renewed purpose.
We invite you to allow Lansing's most experienced commercial real estate firm to serve all of your brokerage and property management needs.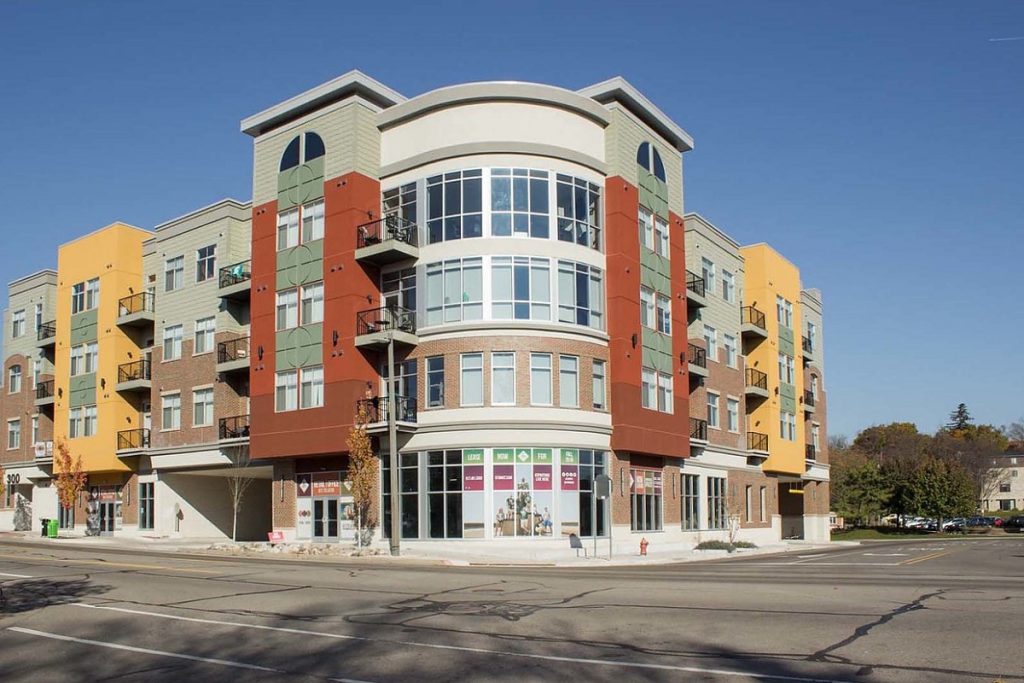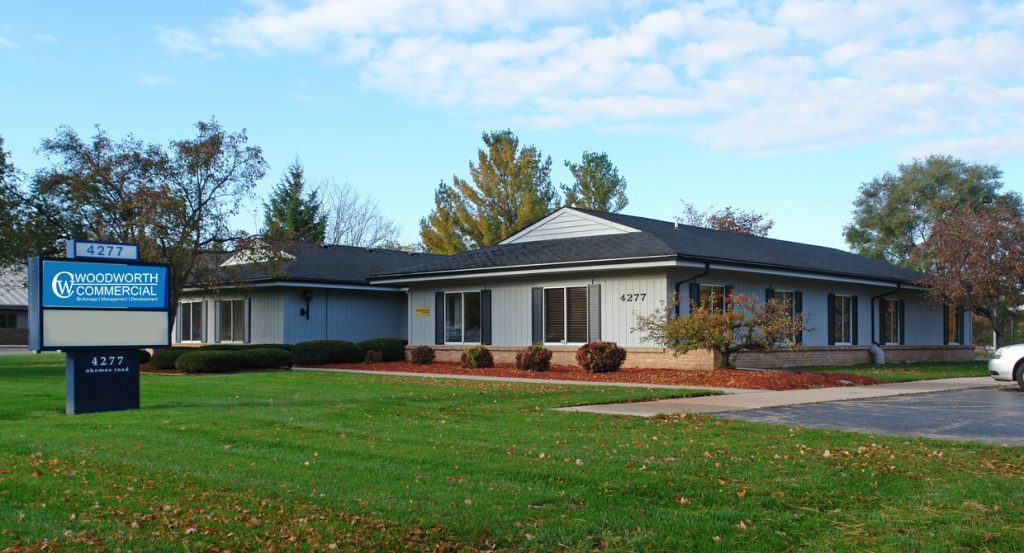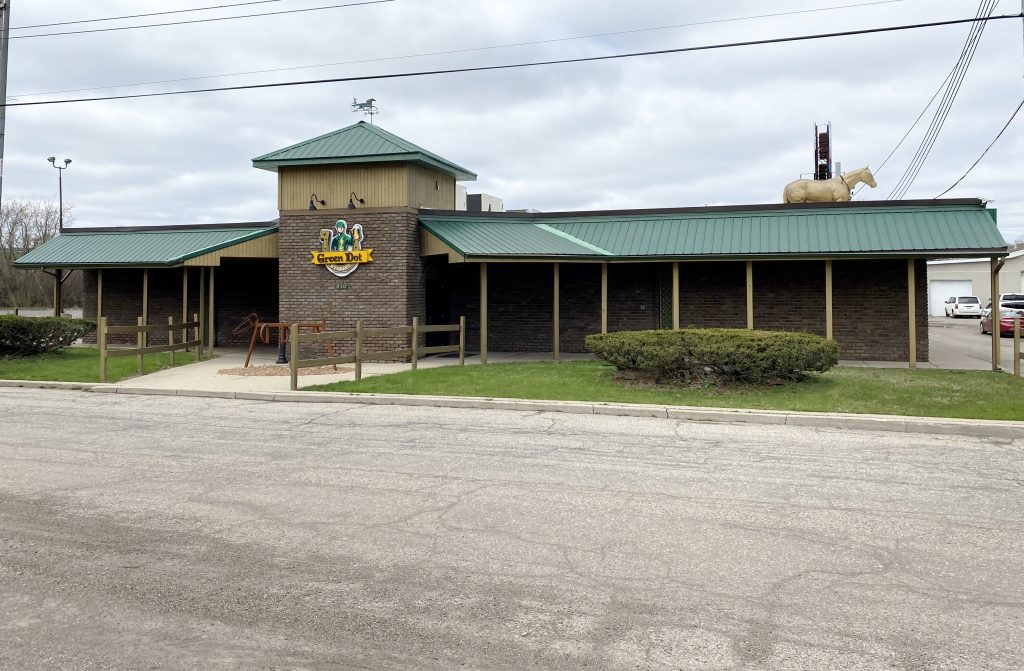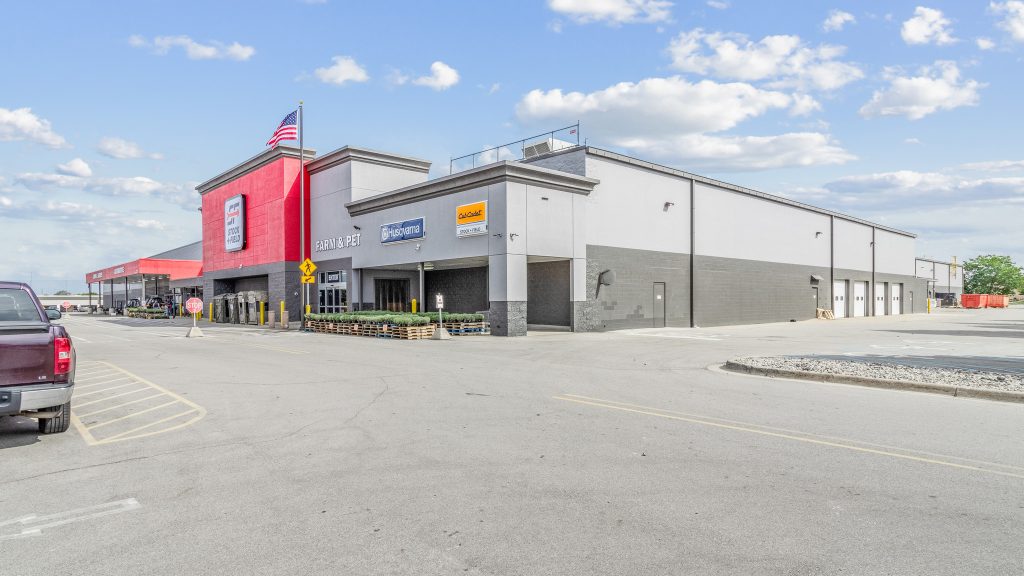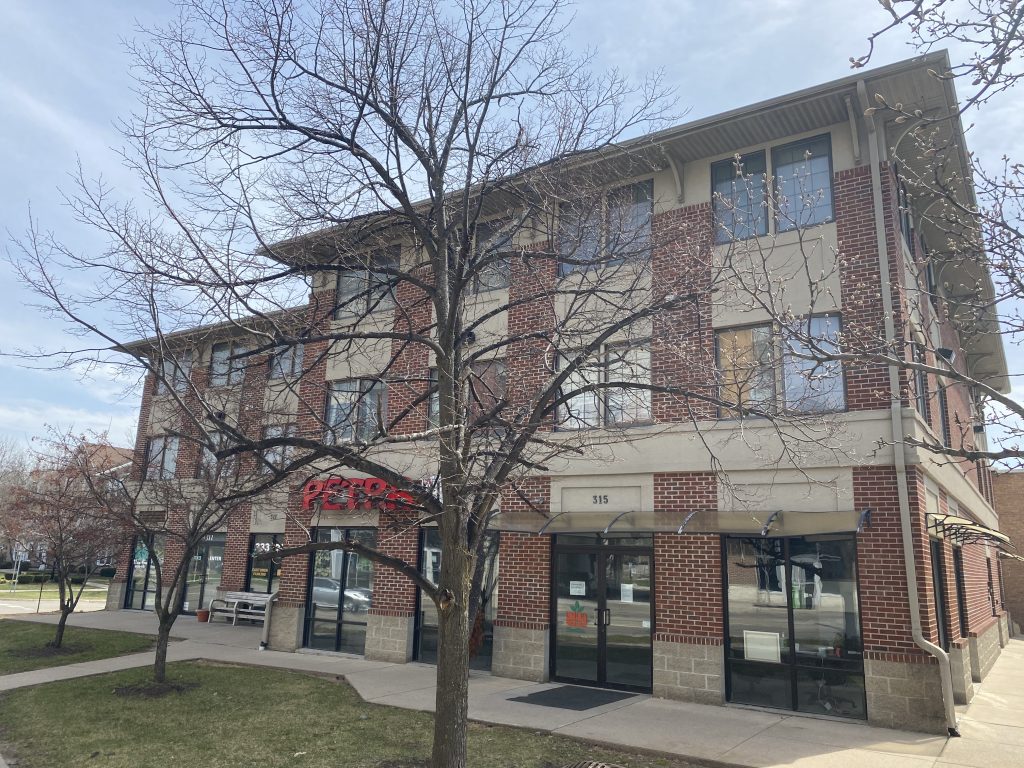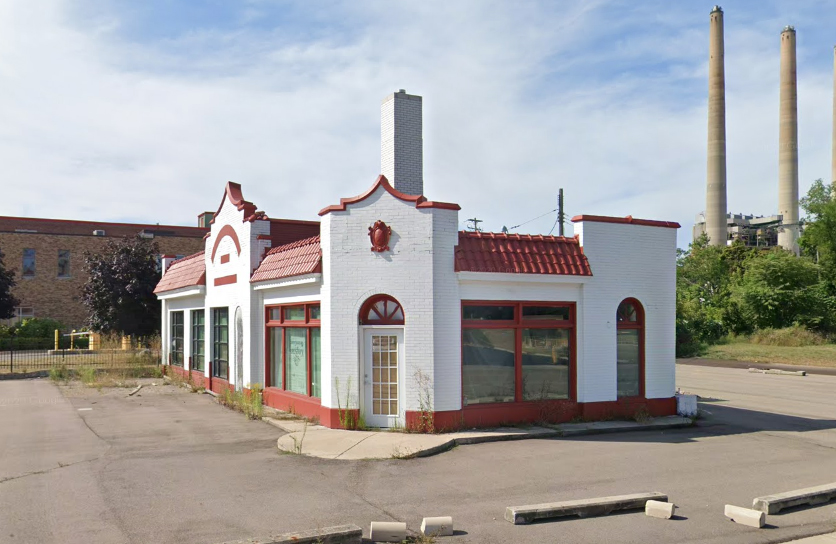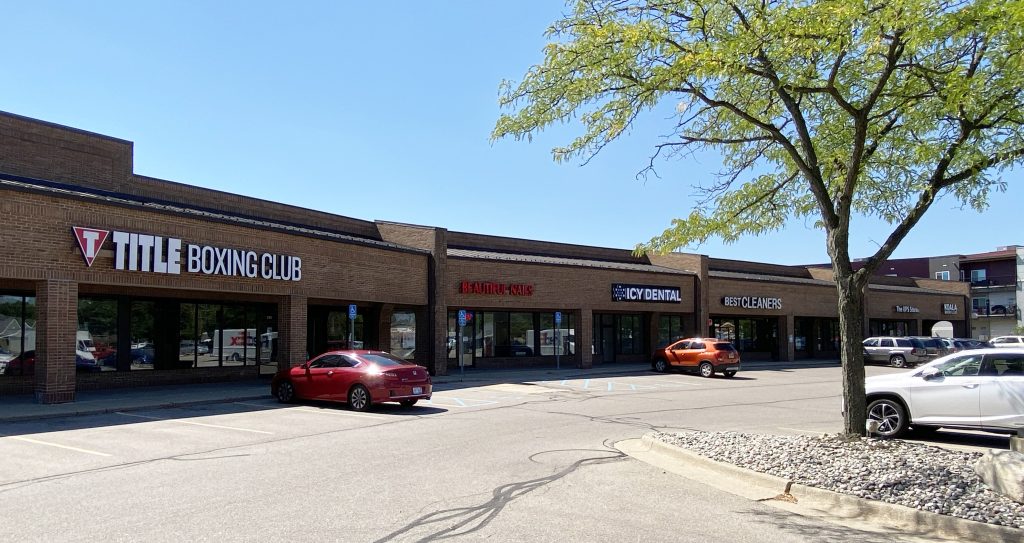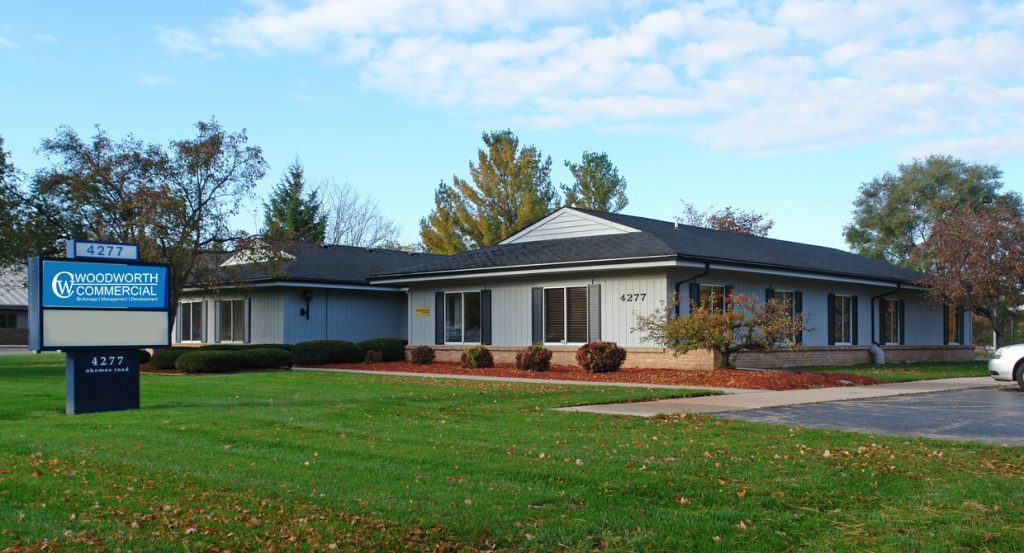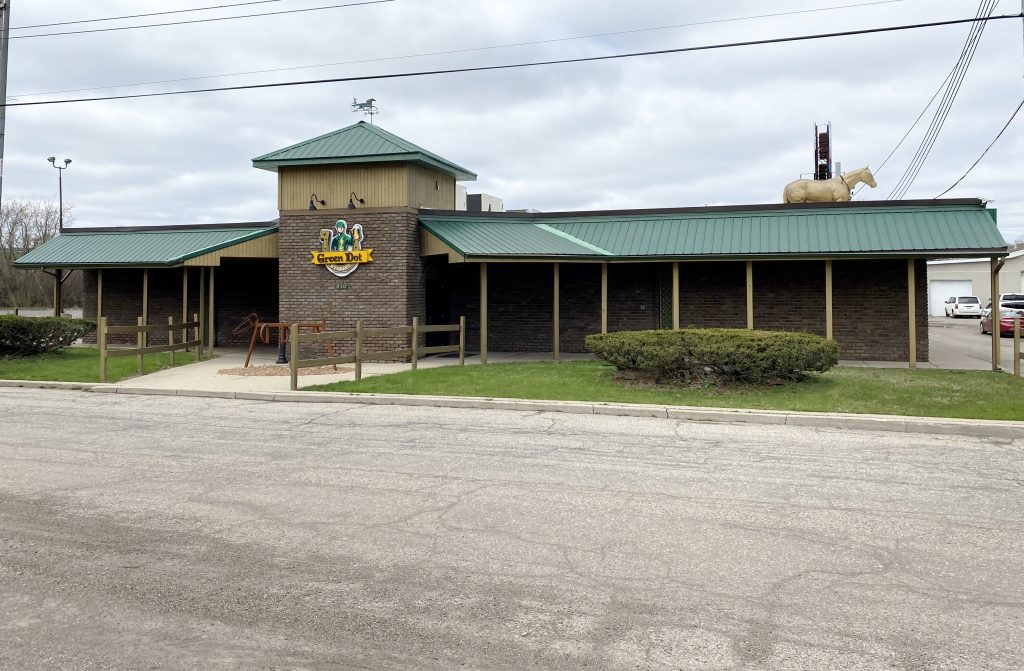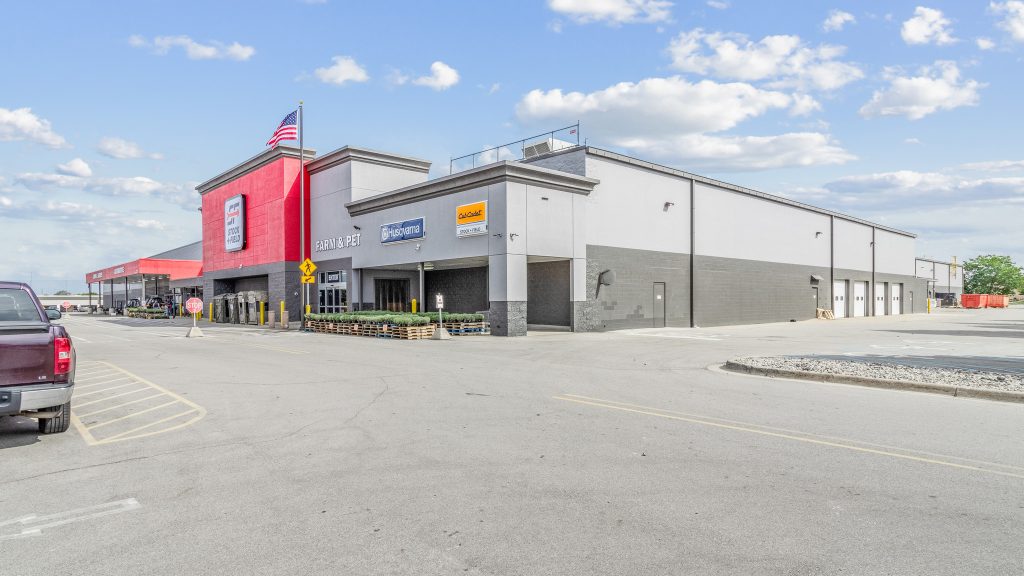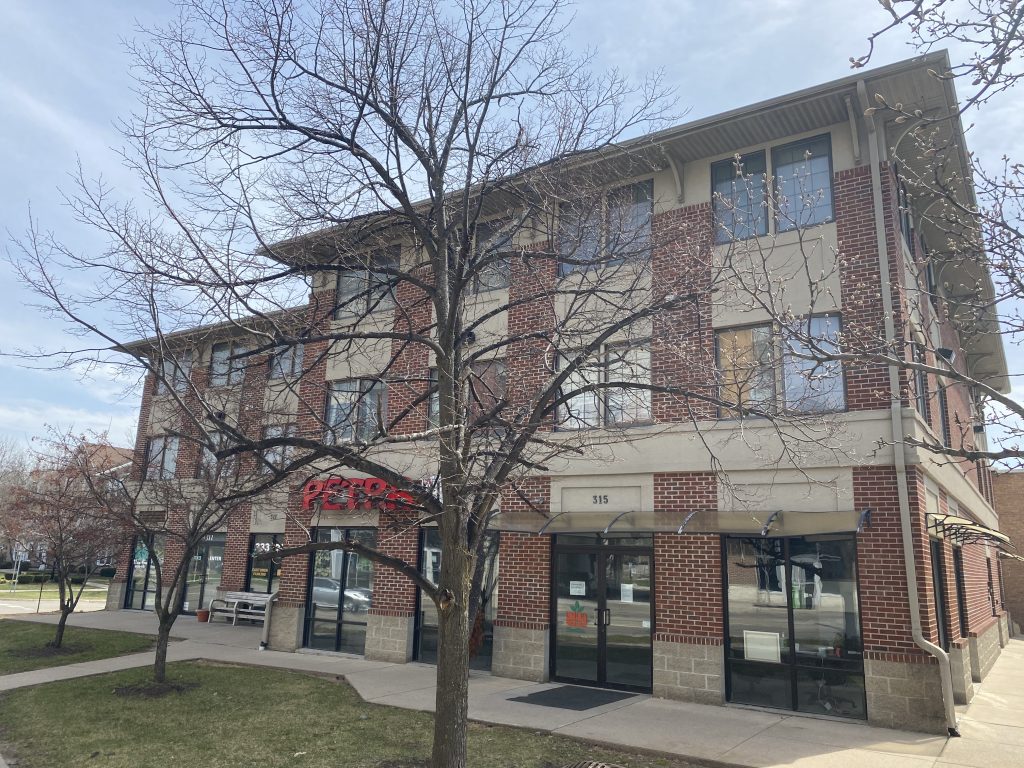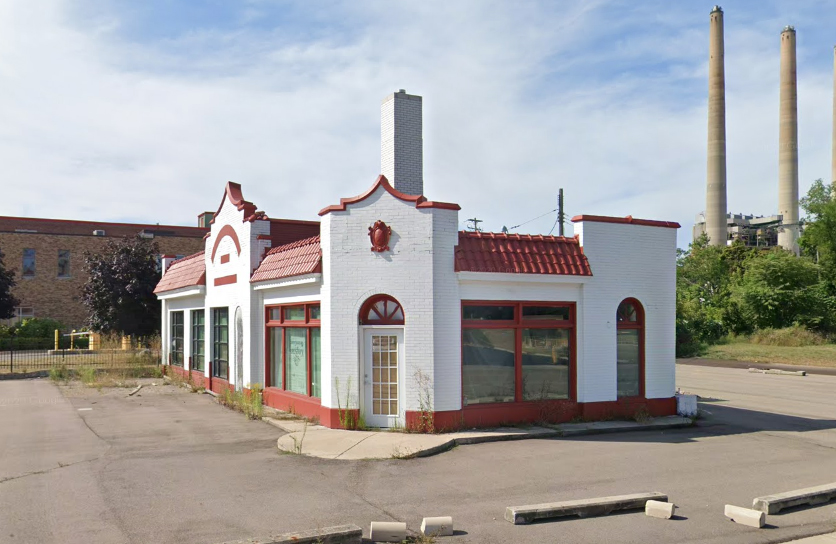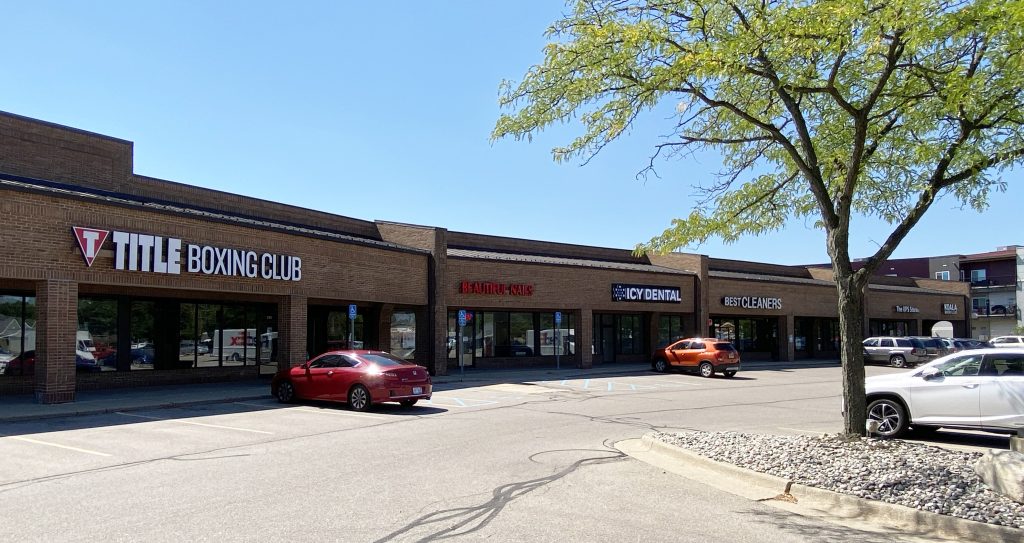 We Specialize In Commercial Property
The founder of Woodworth Commercial (WoodCom) was born and raised in Shiawassee County. Woodworth Commercial boasts the only professionals in the area that solely deal with commercial properties, that's why you will never see our sign in front of your neighbor's house. Commercial Real Estate is our only job. It's the passion of our company and founder to stay specialized in the commercial market. With this kind of specialization, dedication, and networking, it's no wonder more businesses and owners choose to work with Woodworth Commercial than anyone else.
WoodCom has the ONLY real estate professional(s) in Shiawassee County to be a member of the following groups or trade organizations:
CBOR—Michigan's largest Commercial Board of Realtors.
CPIX—A national commercial property exchange
CCIM—Certified Commercial Investment Member, candidate
ICSC—The WORLD's largest commercial real estate networking organization.
We are proud to be Greater Lansing area's premier Commercial Real Estate Company. We invite you to contact us today for more information at (517) 679-8633!