Commercial Realtors, Lansing, MI
A TEAM APPROACH
Woodworth Commercial works with a network of local professionals providing specific services throughout the region.
Yet despite our continued growth and success, we remain deliberately limited in size for the specific benefit of the client. Without the typical bureaucracy of the large corporate model, we are able to personally be involved with particular sensitivity to the requirements of each client. Accordingly, we are structured differently from most large real estate brokerage companies. This network functions as a group of competitive entrepreneurs that strategically partner in a cooperative enterprise. Woodworth Commercial is the backbone of this structure, leading individuals into a team approach to client service. Upon the acceptance of any given assignment, we assemble a team of experts to combine their skills in developing the most creative solutions to the problem at hand. The client receives the benefit of a pool of talent, custom melded to produce the desired results. In all cases, we work alongside our client, utilizing this team concept to provide comprehensive solutions. We follow a pragmatic, action-oriented approach, bringing together experienced specialists from all areas of real estate to implement our recommendations.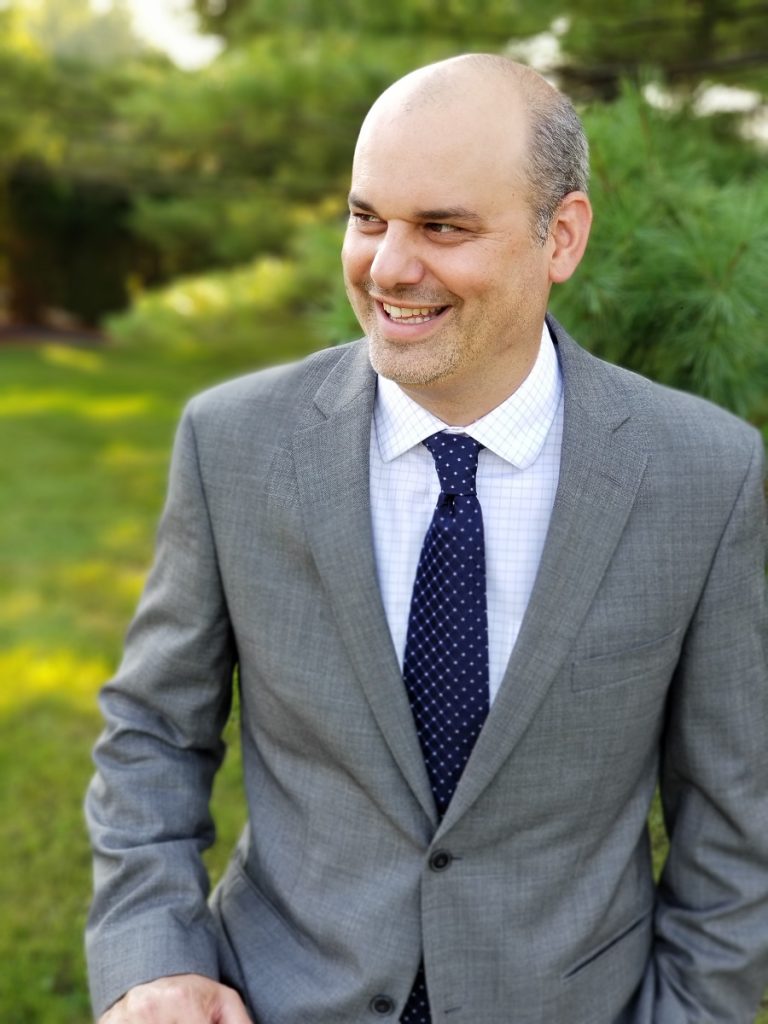 TODD KOSTA
Senior Vice President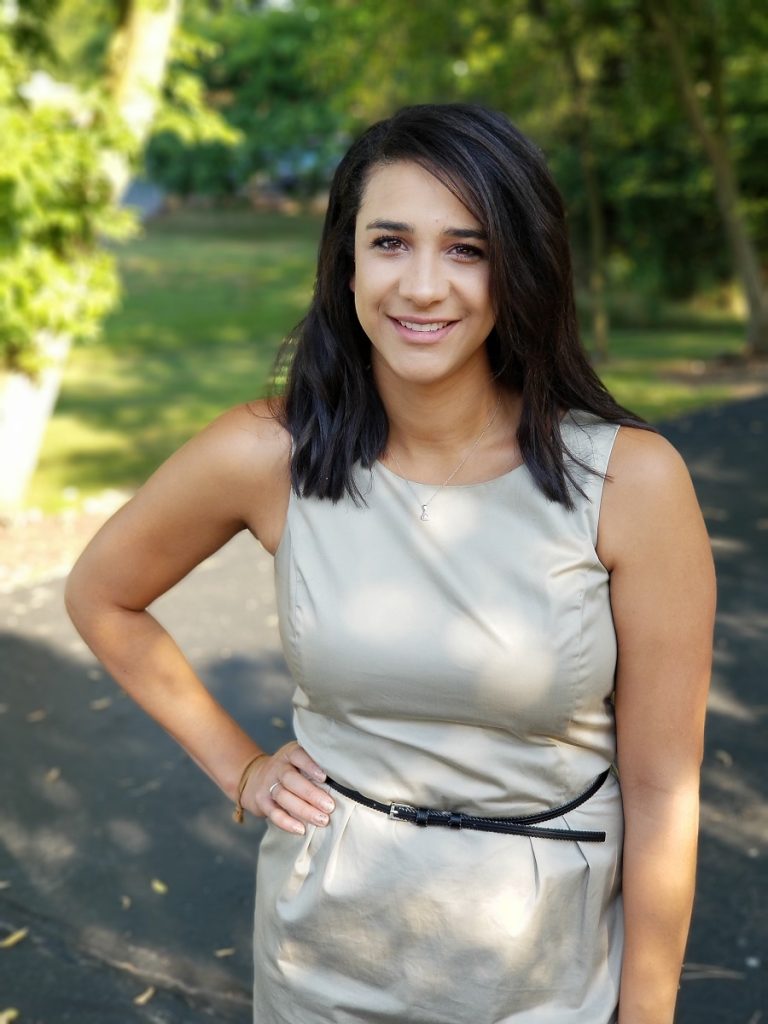 HEATHER STANLEY
Marketing Assistant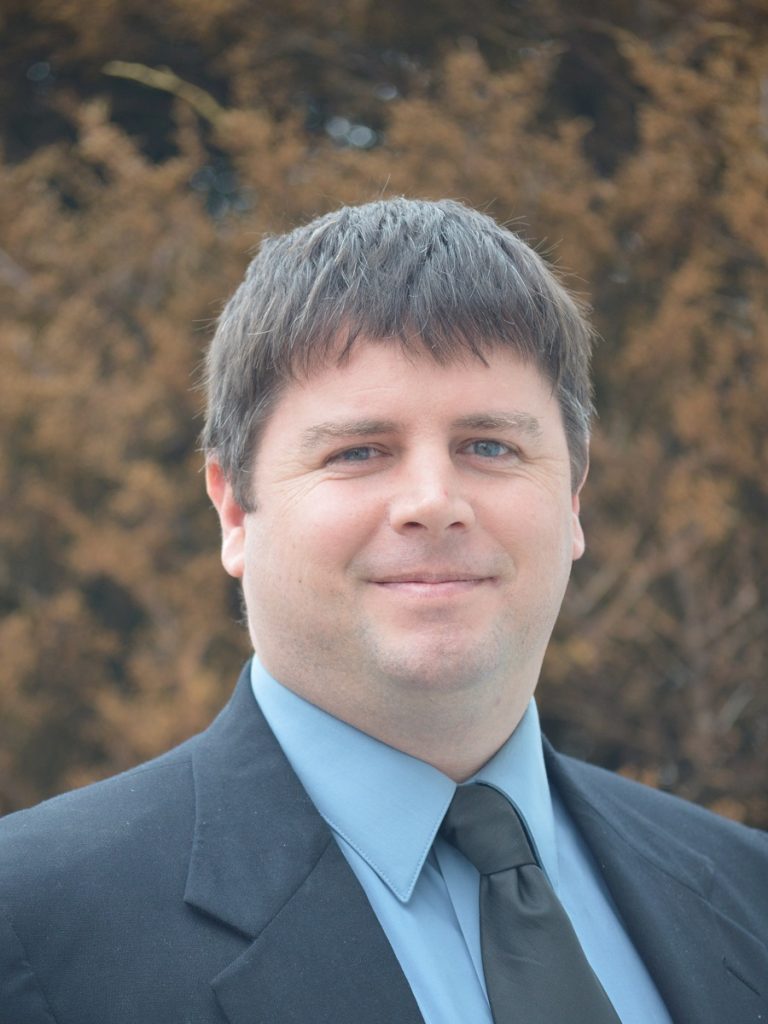 TERRY GRIFFES
Real Estate Agent
We are proud to be the Greater Lansing area's premier Commercial Real Estate Company. We invite you to contact us today for more information at (517) 679-8633!